Dlaczego my?
Tylko najwyższa jakość produktów
Profesjonalne wsparcie techniczne
Bezpośredni zakup u producenta
Do czego to służy?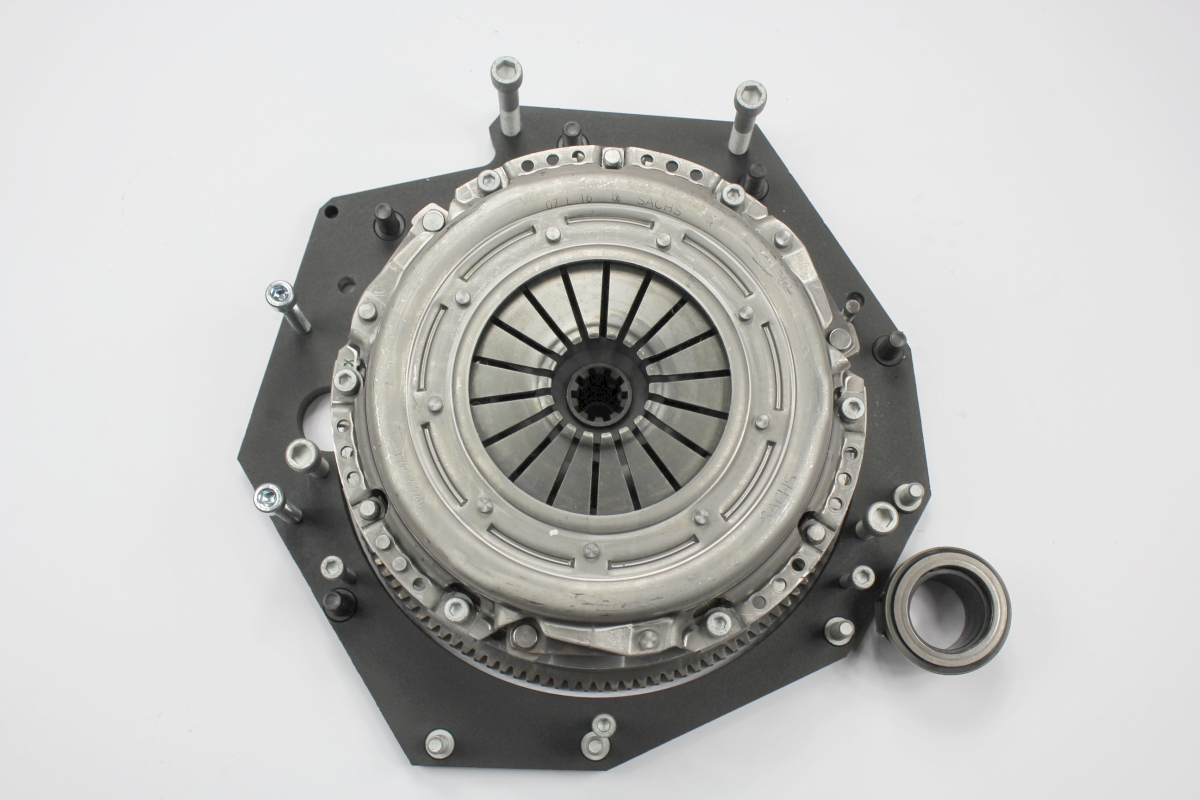 HIGH-PERFORMANCE TWIN DISC CLUTCH SET + BMW's GEARBOX CONVERSION PLATE FOR TOYOTA 1JZ/2JZ ENGINE
High quality product for the most demanding drivers
We now offer great quality twin-disc clutch set for Toyota 1JZ / 2JZ engine
Set consist of single mass twin disc clutch set, release bearing, BMW's gearbox conversion plate and plate's bolts
100% CNC machined parts - MADE IN UE
Made of STEEL MONOBLOCK single mass twin clutch disc flywheel (flywheel's weight ~ 9.5 kgs)
Custom clutch discs - stainless steel base + LUK's Kevlar friction pads

Sachs pressure plate without SAC system
Heat-resistant clutch discs' spacer
Each clutch set has been fully ballanced
Works smooth like an OEM clutch set
Made of steel and powder coated 15 mm thick conversion plate. Now you can use cheap and wide available and powerful BMW's 5 speed ZF gearbox with your JZ engine.
For example E36 328, E46 325/328/330i or e39 528i etc.
You can also use 6 speed E36 M3 3.2 gearbox or E46 M3 transmission (in this case gearbox splines pattern are different - tell us which gearbox do you want to use before buy)
Perfect for turbocharged drift spec. engines
Set can handle up to ~1000 Nm of torque - need more? See our ULTRA HIGH-PERFORMANCE version
Professional installation and adjustment of the release bearing is necessary
We recommend to use ARP flywheel bolts (not included)
Why we use steel to manufacture our products? Our experience showed us that steel has got much bigger stiffness than any aluminium alloy widely used to manufacture flywheels. The same situation with the connection plate. Steel threads are much stronger than aluminium equivalent.
Our flywheels always have got starter gear mounted on it (monoblock solution)
We never recommend to mount flyhweel on not stiff flexplate and tighten all together...
All used parts are typical - it means that whole set can be cheaply and fast renewed
Each product has been stress tested - because only power and quality matters.........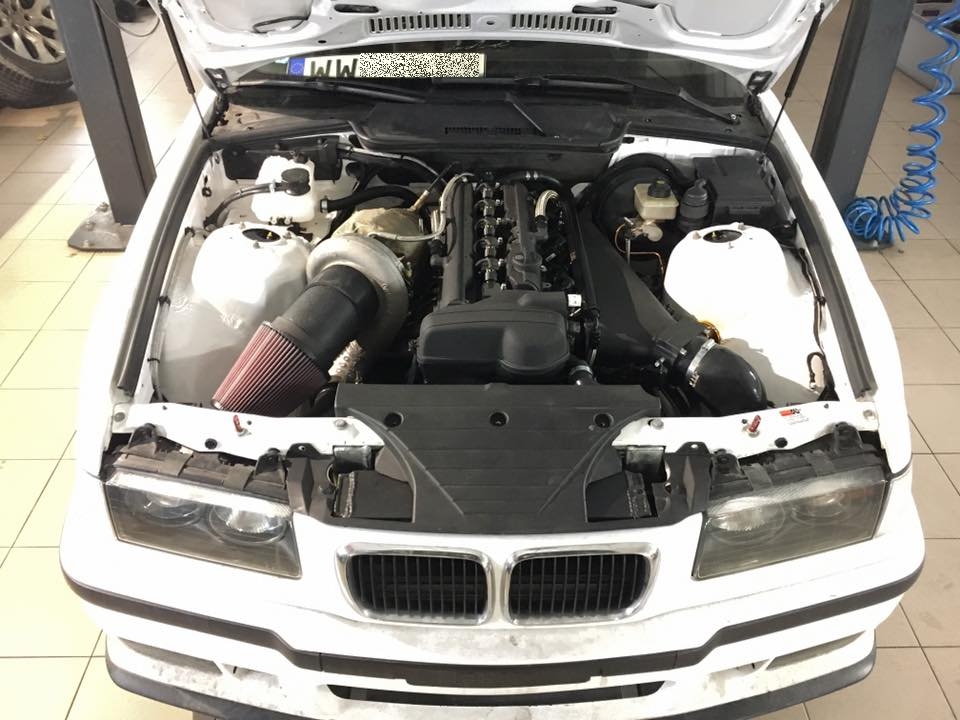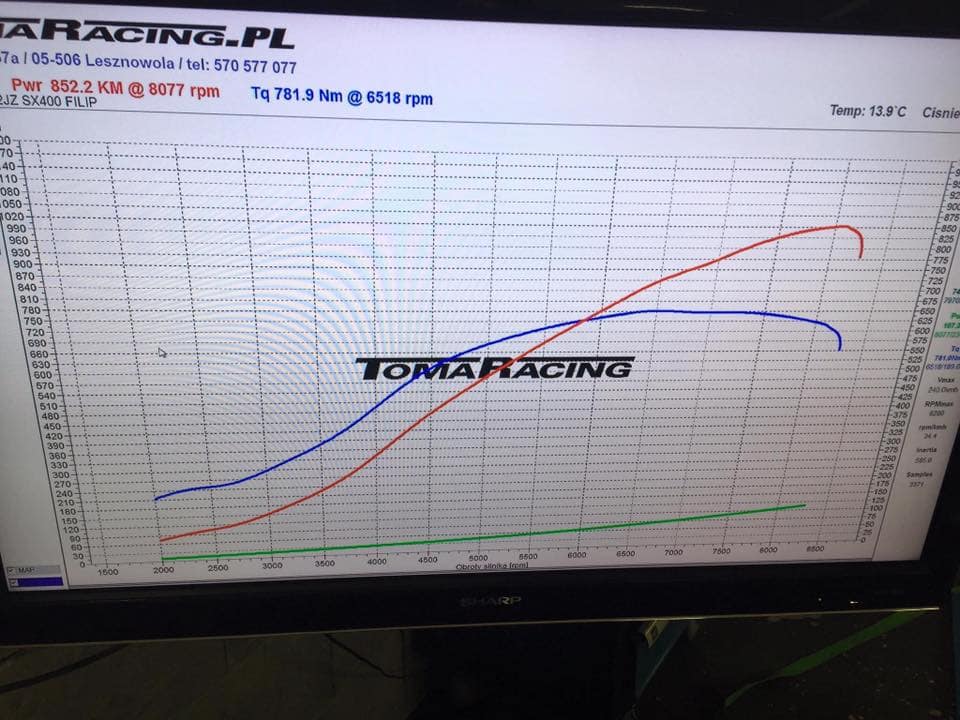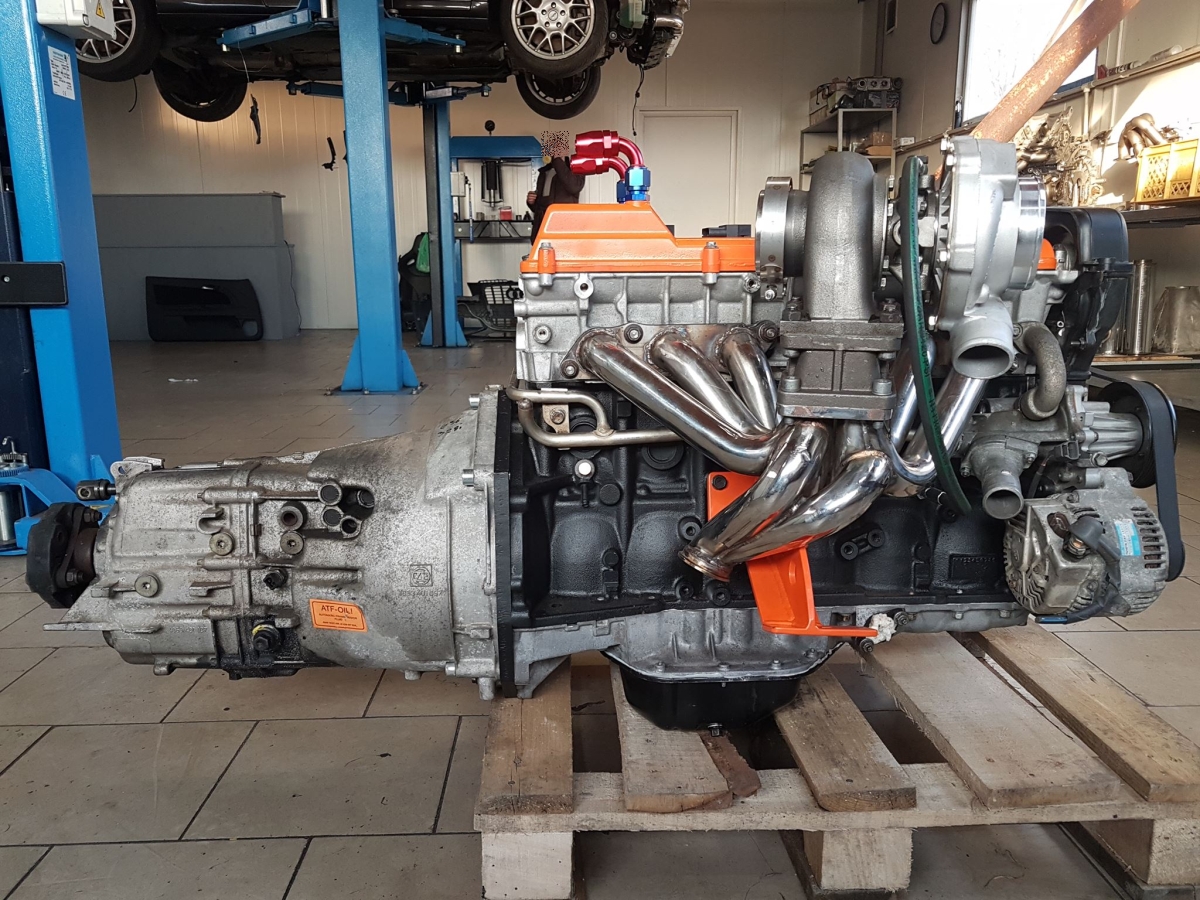 Oferowane na naszych aukcjach produkty/usługi nie posiadają homologacji drogowej. Oznacza to, że nie są one dopuszczone do użytku na drogach publicznych. Wszelkich modyfikacji dokonujesz na własne ryzyko i odpowiedzialność.
FTWL Motorsport (Firma Ohar Jarosław Eppel) is not responsible for any mechanical, electrical or other failures that may occure during use of any aftermarket performance products. Our products are sold for off-road use only - it means that it cannot be used on a public roads. If you purchase any aftermarket performance product you take full responsibility for any use, and/or misuse of the product. You also agree that FTWL Motorsport (Firma Ohar Jarosław Eppel) holds no responsibility for any consequences, legal, or other, of such use and/or misuse.